Back to News list
W4Free hosts genre cult season in May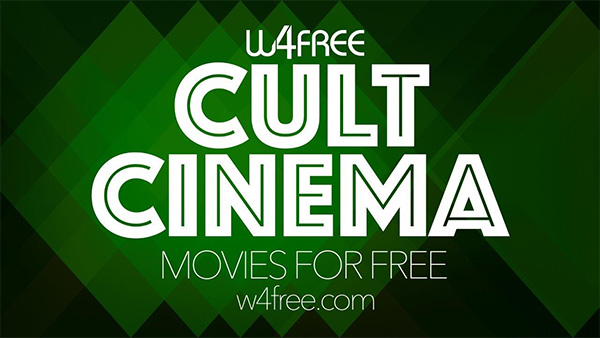 Rampaging Cuban zombies, deadly Aussie sheep, a gun-slinging Wesley Snipes, sinister cult mind games and the ultimate battle-of-the-sexes thriler… stand by for some classic cult favourites on W4Free, the UK's AVOD destination for independent and cult cinema.
With its cheesy title and cheerful mix of politics and splatter, JUAN OF THE DEAD, struck a cord with audiences wortldwide. Cuba's first zombie horror film, it was released in 2011 and is already acknowldged as a modern genre classic. The zombie allegory is also alive and well in New Zealand's BLACK SHEEP, an hilariously gory affair in the 'Bad Taste' tradition of Peter Jackson. Packed with every possible sheep-shagging joke, the cult sensation from New Zealand is a 'shear' delight.

The undead also come back to life in GALLOWWALKERS, Andrew Goth's notorious and disaster beset cowboy zombie action mix of Sergio Leone's Spaghetti Westerns and Alejandro Jodorowsky's mystical classic El Topo. Wesley Snipes plays a cursed gunfighter attempting to allude justice, so prepare for a fistful of corpses.
FAULTS is a subversive, psychologically disturbing black comedy which marked the feature film debut of director/writer Riley Stearns, who cleverly employed the considerable talents of his wife, Mary Elizabeth Winstead, to play Claire – a young woman who appears to be under the grip of a mysterious new cult. Finally, Katie Aselton's BLACK ROCK, described as a 'feminist 'Deliverence', pits Katie Aselton, Lake Bell and Kate Bosworth against a trio of misogynistic war vets.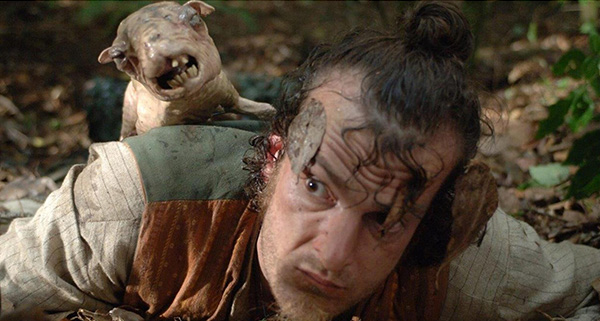 Also available to stream this month is THE NOTORIOUS BETTIE PAGE, director Mary Harron's portrayal of 1950s legendary pinup and bondage model Bettie Page, portrayed brilliantly by Gretchen Mol.
Plus there is Jim Jarmusch's absorbing anthology COFFEE AND CIGARETTES, featuring among others, Bill Murray, Iggy Pop, Tom Waits and Jack and Meg White of the White Stripes.
W4Free, the nation's latest film streaming service, which also provides TV series and documentaries, can be accessed on laptops, PCs and via Netgem TV. Later in the year it will be available on all mobile devices and connected TV's.
The group behind the service, Philipp Rotermund's Video Solutions AG, provides a range of AVOD and SVOD brands in Europe, including Watch4, available in Germany, Switzerland and Austria with a reach of 10 million people per month.
---
Further press enquires:
Greg Day | Clout Communications | info@cloutcom.cp.uk
Assets: http://bit.ly/3roP2Fj