Back to News list
Horror Channel March 2020 Creature Feature Season
Horror Channel gets beastly in March with Creature-Feature season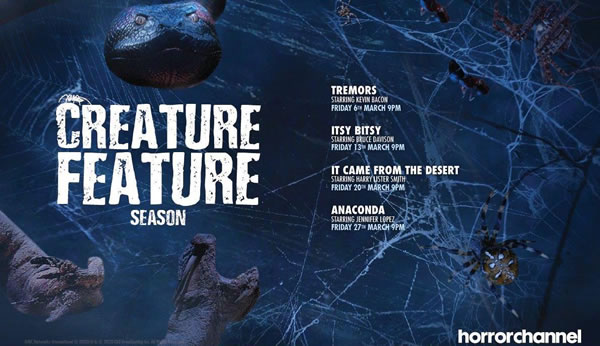 Carnivorous sandworms, murderous ant hybrids, a giant snake and deadly creepy spiders…Horror Channel gets beastly this March with a CREATURE-FEATURE SEASON – a monstrous collection of creature carnage, which includes the UK TV premieres of IT CAME FROM THE DESERT, Marko Mäkilaakso's smart, funny and very creepy homage to Ray Harryhausen, and Micah Gallo's skin-tingling directorial debut ITSY BITSY, every arachnophobe's worst nightmare. Broadcast on Friday nights throughout the month, the season also includes the channel premiere of TREMORS, Ron Underwood's affectionate throwback to 1950s creature features, starring Kevin Bacon, and the star-studded jungle snake nightmare ANACONDA, starring Jon Voight, Owen Wilson, Jennifer Lopez, Ice Cube and Eric Stoltz.
Full film details in transmission order:
Friday 6 March @ 21:00 – TREMORS (1990) *Channel Premiere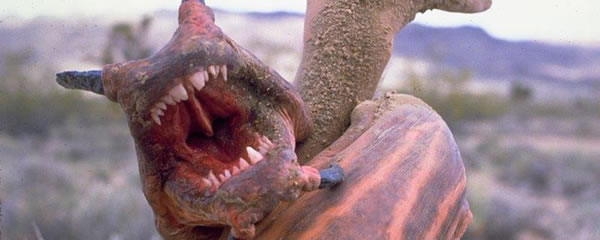 Kevin Bacon stars in this revved up monster movie made with an enthusiastic nod to classic 1950s monster flicks. Two handymen must battle giant carnivorous sandworms that threaten their small Nevada town. The eccentric and resilient townspeople must do everything in their powers to survive this new menacing species.
Friday 13 March @ 21:00 – ITSY BITSY (2018) *UK TV Premiere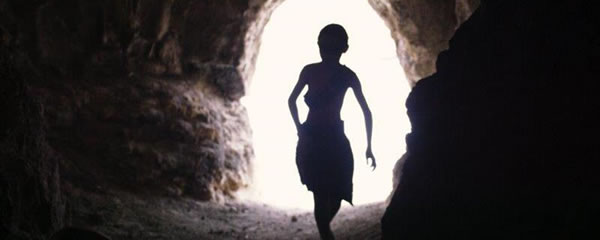 Kara (Elizabeth Roberts), a single mother struggling to raise two children in New York City, receives a job offer to work as a private nurse in the mid-West. At first things seem normal enough, but what Kara doesn't know is that doom preceded their arrival in the form of a mysterious ancient relic. And, if her family are to survive the horrific nightmare now lurking in the shadows, they will need to confront their deepest fears and personal demons.
Friday 20 March @ 21:00 – IT CAME FROM THE DESERT (2012) *UK TV Premiere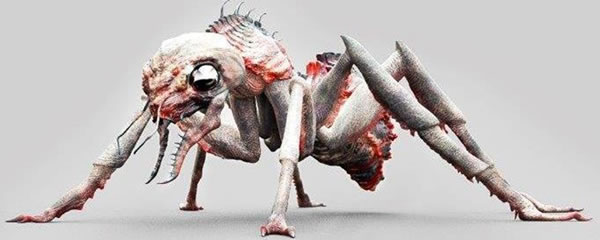 Inspired by Cinemaware's cult 1980s video game, itself motivated by the giant creature feature craze infesting 1950s Hollywood. Get ready for the pulp action horror mutant monster movie of the year, involving rival motocross heroes and cocooned heroines, out-of-control kegger parties in the New Mexico desert, crashed meteors from outer space, secret underground labyrinth military bases and epic havoc caused by massive spider/ant hybrids!
Friday 27 March @ 21:00 – ANACONDA (1997)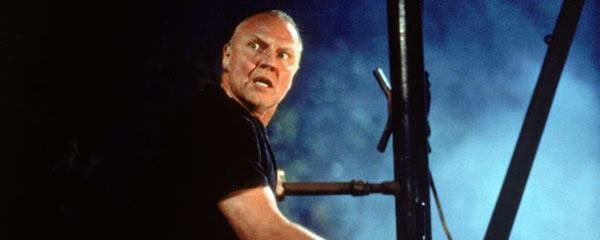 A documentary film crew led by anthropologist Steven Cale (Eric Stoltz) and director Terri Flores (Jennifer Lopez) enters the mysterious world of the Amazon in search of the legendary Shirishama Indians. But when they meet Paul Sarone (Jon Voight), who is on his own dark quest to track a lethal 40-foot Anaconda, the expedition becomes a jungle nightmare and they must use every primal resource just to stay alive.
Horror Channel: Be Afraid
TV: Sky 317 / Virgin 149 / Freeview 70 / Freesat 138
Website: http://www.horrorchannel.co.uk/
Facebook: https://www.facebook.com/horrorchannel
Twitter: https://twitter.com/horror_channel