Back to News list
Horror Channel has festive fright aplenty this December
Serving up Zombies elves, Xmas demons, a deranged babysitter & William Shatner.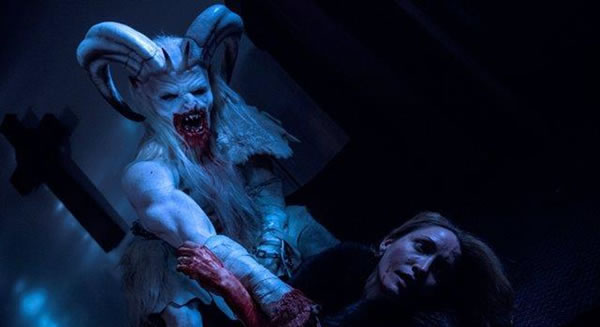 A Christmas Horror Story
Be prepared for an X-rated Xmas this December as Horror Channel serves up an horrific host of premieres, leading with the UK premiere of Xmas anthology A CHRISTMAS HORROR STORY. Tales From The Crypt meets Silent Night Deadly Night as zombies elves, Xmas demons and William Shatner invade UK homes on Saturday 22nd of December.
There are also channel premieres for Michael Thelin's unnerving and superbly performed chiller EMELIE, and the star-studied jungle nightmare ANACONDA, with Jon Voight, Owen Wilson, Jennifer Lopez, Ice Cube and Eric Stoltz. From giant snakes we move to killer sharks and vampiric post-apocalyptic creatures – as the channel is giving seasonal first-showings to fearsome fantasy adventure SHARKNADO and blood-sucking survival thriller DAYLIGHT'S END, starring Lance Henriksen.
Plus, on Sunday 23rd December, Horror Channel is broadcasting the channel premiere of the blockbuster miniseries ARABIAN NIGHTS (Parts 1 & 2), starring Dougray Scott, Alan Bates, Rufus Sewell, Andy Serkis, James Frain, Jason Scott Lee, John Leguizamo, Vanessa-Mae and Alexei Sayle.
Full film details:
Sat 8 Dec @ 21:00 – EMELIE (2015) *Channel Premiere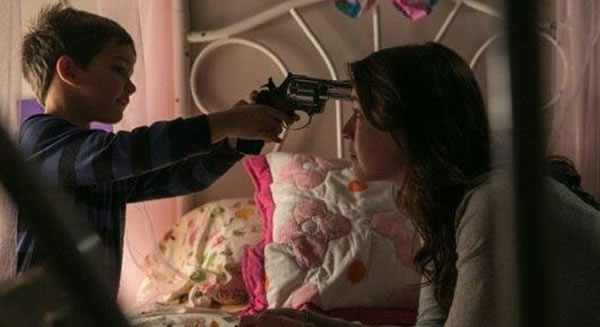 When their regular babysitter calls to say she's unavailable, the Thompsons find a last minute replacement to look after their three kids while they celebrate their 13th wedding anniversary. But no sooner have the parents pulled out of the driveway than it becomes clear that Anna is no ordinary babysitter. As the evening creeps along the children begin to realise they might be in serious danger from the psychologically disturbed woman who has invaded their home.
Sat 15 Dec @ 21:00 – ANACONDA (1997) – *Channel Premiere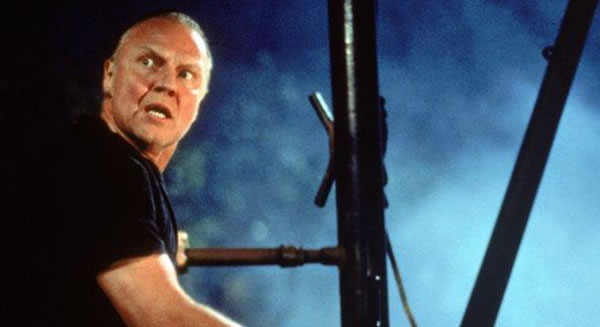 A documentary film crew led by anthropologist Steven Cale (Eric Stoltz) and director Terri Flores (Jennifer Lopez) enters the mysterious world of the Amazon in search of the legendary Shirishama Indians. But when they meet Paul Sarone (Jon Voight), who is on his own dark quest to track a lethal 40-foot Anaconda, the expedition becomes a jungle nightmare and they must use every primal resource just to stay alive.
Sat 22 Dec @ 21:00 – A CHRISTMAS HORROR STORY (2015) *UK TV Premiere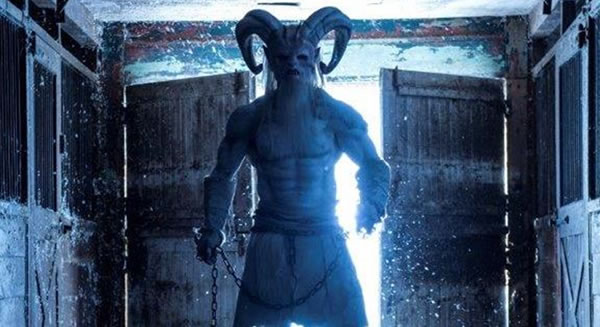 Four Yule-tide stories to freeze the festive soul…In the small town of Bailey Downs, High school students investigate a mysterious homicide that occurred the prior holiday season, a couple notices their young son is acting strangely after a snowy forest trip to cut down a traditional tree and one family is stalked through a Winter wonderland by Krampus, the Xmas demon. Meanwhile at the North Pole, Santa is fending off zombie elves…
Fri 28 Dec @ 21:00 – SHARKNADO (2013) * Channel Premiere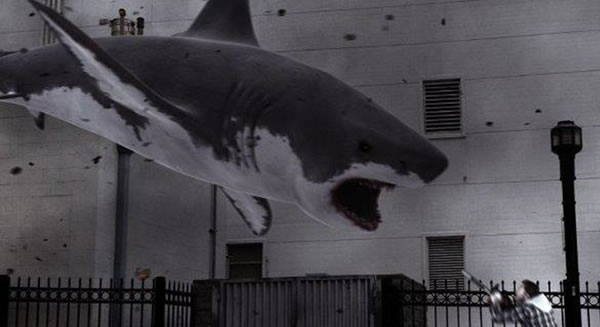 When a freak hurricane swamps Los Angeles, thousands of sharks terrorise the waterlogged populace. And with the high-speed winds forming tornadoes in the desert, nature's deadliest killer rules water, land, and air. This is the first instalment in the cult Sharknada film series and stars Tara Reid, Ian Ziering and John Heard.
Sat 29 Dec @ 21:00 – DAYLIGHT'S END (2016) *Channel Premiere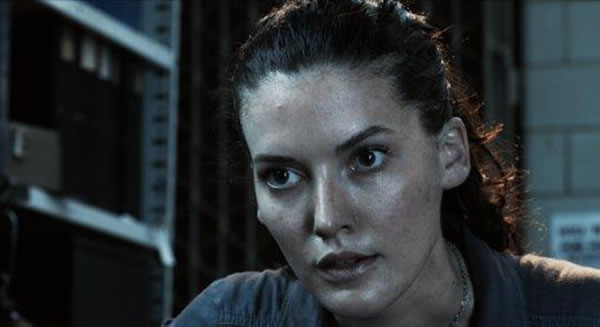 An unprecedented viral plague has nearly eradicated humanity, and In this desolate and abandoned world, Rourke, (Johnny Strong) hunts for whatever was responsible for slaughtering his family two years earlier. Teaming up with a band of survivors, led by Frank Hill (Lance Henriksen), they soon discover that they are not the only creatures that withstood the apocalypse.
Sun 23 Dec @ 15:00 – ARABIAN NIGHTS, Parts 1 & 2 (2000) *Channel Premiere
Told as five stories adapted from the medieval epic, One Thousand and One Nights, we follow the dramatic fortunes of two brothers, Schahzenan (James Frain) and Shahryar (Dougray Scott) as they fight for the right to rule the kingdom. Schahriar, the elder by a mere four minutes, must find a wife before the next full moon if he is to succeed…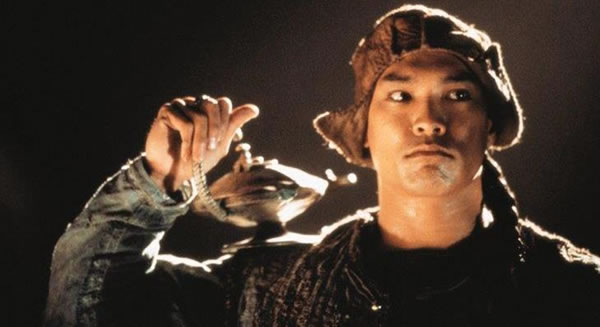 Horror Channel: Be Afraid
TV: Sky 317 / Virgin 149 / Freeview 70 / Freesat 138
Website: http://www.horrorchannel.co.uk/
Facebook: https://www.facebook.com/horrorchannel
Twitter: https://twitter.com/horror_channel