Back to Client list
Peccadillo Pictures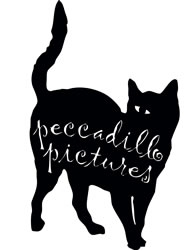 Peccadillo Pictures is an award-winning UK film distributor of Art House, Gay & Lesbian and World Cinema.
Launched in 2000, Peccadillo nurtures new and upcoming talent alongside established directors.
As well as bringing an array of films to cinemas across the UK and Ireland, Peccadillo provides film viewing on a variety of platforms.
In addition, they distribute short films and rereleases of classic titles.