Back to Client list
Michael Vine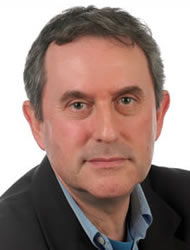 Michael Vine is a producer and talent agent who owns Michael Vine Associates and Vaudeville Productions.
He was co-founder of TV production company Objective Productions, with Andrew O'Connor.
As Derren Brown's manager, he has produced all of the psychological illusionist's stage shows, which include the recent tours of DERREN BROWN: MIRACLE, DERREN BROWN: UNDERGROUND and the upcoming DERREN BROWN: SHOWMAN. He has also produced his first feature film, the horror western BLOOD MOON.