Back to News list
Woody Allen classics lead April comedy charge on W4Free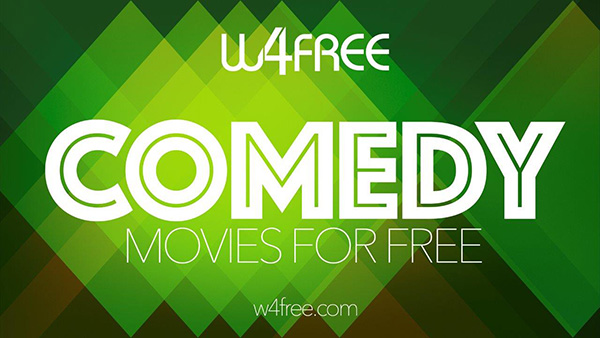 W4Free freshens up for Spring with seven Woody Allen film classics plus Barbara Kopple's 1998 documentary portrait of Allen, WILD MAN BLUES. The best of the Auteur's prestigious output headlines W4Free's comedy showcase for April.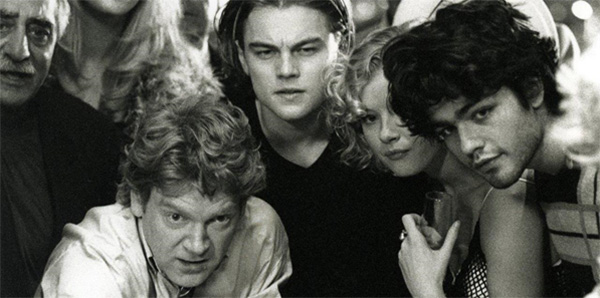 Allen is never too far away from the news but the four-time Oscar winner's output in the nineties was legendary and fans can now see his golden age of movies for free on the UK's latest SVOD platform, W4Free. They range from 1995's rebellious dark comedy BULLETS OVER BROADWAY, to crime-caper SMALL TOWN CROOKS and the romantically quirky SWEET AND LOWDOWN, both released in 2000, Plus, the laughs keep coming with the mighty MIGHTY APHRODITE (1996), the star-studded romantic comedy EVERYONE SAYS I LOVE YOU (1997), Allen's hilarious nakedly self-confessional DECONSTRUCTING HARRY (1998) and his 1999's savage parody of fame, CELEBRITY.
WILD MAN BLUES, released in 1997, was directed by documentary multiple Oscar winner Barbara Kopple, who followed Allen on his New Orleans jazz band's 1996 European tour. She captures a unique portrait of Allen, his relationship with Soon-Yi Previn, and his deep passion for jazz. As the film is not available as a standalone DVD in any main English-speaking countries, this is a rare opportunity to catch the film.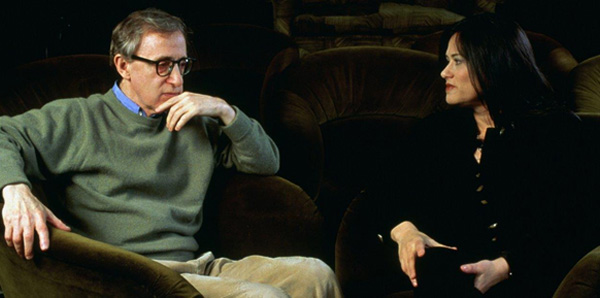 Other premium comedy titles include con-caper HEARTBREAKERS, starring Sigourney Weaver and Jennifer Love-Hewitt, Kirk Jones's dark comedy drama WAKING NED and P.J Hogan's award-winning international hit MURIEL'S WEDDING. To celebrate the 25th Anniversary of the film, Hogan was prepping a New York production of "Muriel's Wedding: The Musical" before the coronavirus restrictions hit.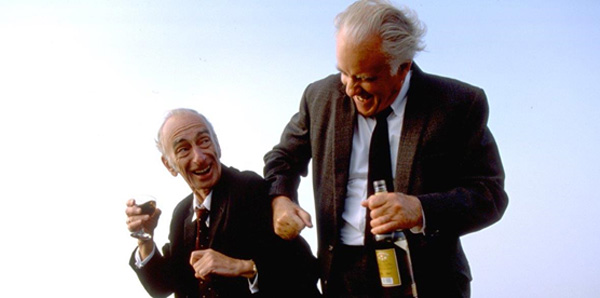 The entertainment service, which also provides TV series and documentaries, can be accessed on Laptop, PCs and Netgem TV with launches on all mobile devices and connected TV's coming later in 2021.
The group behind the service, Philipp Rotermund's Video Solutions AG, provides a range of AVOD and SVOD brands in Europe, including Watch4, available in Germany, Switzerland and Austria with a reach of 10 million people per month.
---
 Further press enquires:
Greg Day | Clout Communications | info@cloutcom.cp.uk
Assets: http://bit.ly/3roP2Fj