Back to News list
Westerns on w4Free
W4Free shoots from the hip this June with line-up of contemporary and classic Westerns
Blood-drenched spaghetti westerns, epic old West thrillers, outlaw adventures and cowboy comedies…W4Free goes way out West this month with a selection of contemporary and classic Westerns, which you can enjoy for free on the UK's No.1 AVOD destination for independent, genre, cult snd classic cinema.
Described as 'a gruesmone carnival of debasement', BRIMSTONE (2016) is an epic thriller set in the old west and boasts powerful performances from a stellar cast including Guy Pearce, Dakota Fanning and Kit Harrington. Equally as epic, with a killer soundtrack, is the spaghetti western DAY OF ANGER (1967), which stars the iconic Lee Van Cleef in great, gunsight-eyed form.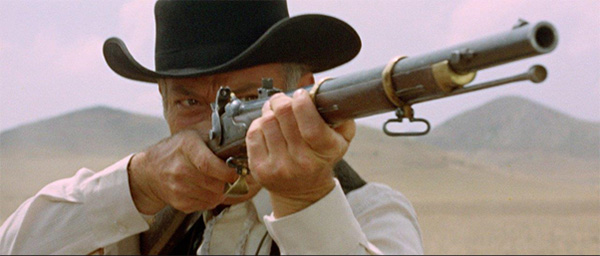 Also on great form are Tessa Thompson and Lily James, who portray sisters forced into a life of drug-ridden crime to save their family in modern Western CROSSING THE LINE (2019). Family redemption is the theme of another contemporary Western, THE BRAVE (1997). This controversial, dark thriller stars Johnny Depp as a Native American no-hoper who agrees to be killed in a snuff movie to safeguard his family's future. This was Depp's debut as a director and also stars Marlon Brando.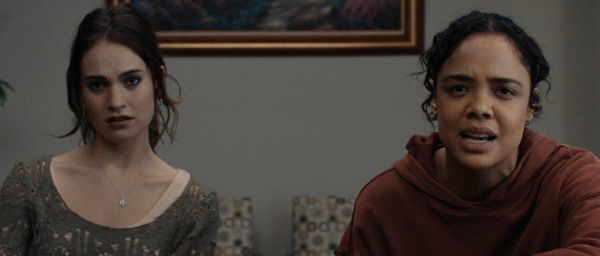 Brando, along with Robert Duvall, are two other actors turning the camera onto themselves to tackle this most American of genres. Duvall directs and stars in WILD HORSES (2015), a complex mystery murder thriller about a Texas Ranger who puts her life in danger when she reopens a 15-year-old missing person case. And Brando's ONE EYED JACKS is a brooding western like no other, with Brando's vengeful character, searing with Freudian overtones and male anxiety dominating the screen. This was the great actor's only directing stint, and is acknowledged as one of his great achievements.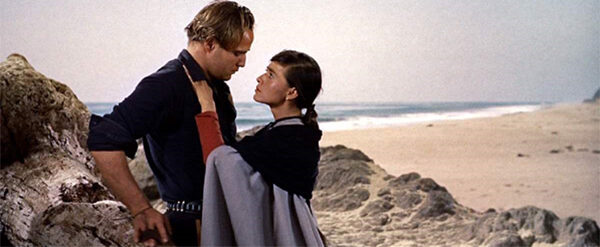 Other classic titles on offer include MCLINTOCK (1963), a Western comedy, loosely based on Shakespeare's The Taming of the Shrew, with John Wayne on top form, THE BIG TREES (1952), which stars another iconic and ruthless gun-slinger, Kirk Douglas, in his last role for Warner Studios and THE BELLS OF COLORADO (1950), with Roy Rodgers and his faithful steed Trigger in fine heroic form.
---
W4Free, the nation's fastest-growing film streaming service, which also provides TV series and documentaries, can be accessed on laptops, PCs and via Netgem TV. Later in the year it will be available on all mobile devices and connected TV's.
The group behind the service, Philipp Rotermund's Video Solutions AG, provides a range of AVOD and SVOD brands in Europe, including Watch4, available in Germany, Switzerland and Austria with a reach of 10 million people per month.
Assets: http://bit.ly/3roP2Fj