Back to News list
W4Free Horror Movies Announcement
W4FREE, the UK's fastest emerging AVOD platform, announces latest raft of premium horror titles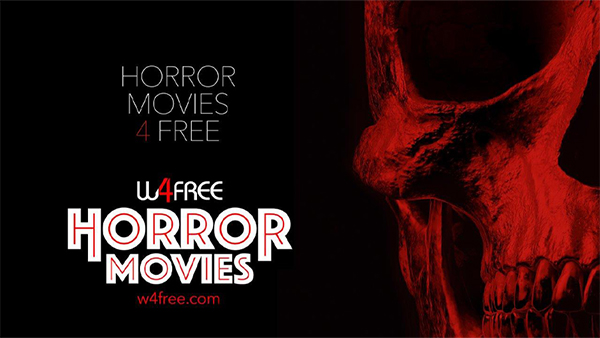 Serial killers, blood-sucking aliens and masked opera ghosts descend on W4FREE, with the acquisition of fourteen fearsome films in the lead up to the Halloween season.  
Heading up a slate of international genre movies, which are free to stream via the W4FREE website and App, are Franck Khalfoun's searing Elijah Wood header MANIAC, home-invasion chiller JACKALS, with Stephen Dorff and Deborah Kara Unger, STAGE FRIGHT, the hilarious musical combo of 'Friday The 13th' and 'Glee', starring Minnie Driver and Meatloaf, Justin Benson and Aaron Moorhead's romantic body horror SPRING and tension-laden B-Movie thriller THE HOUSE ACROSS THE STREET, starring Eric Roberts and Ethan Embry.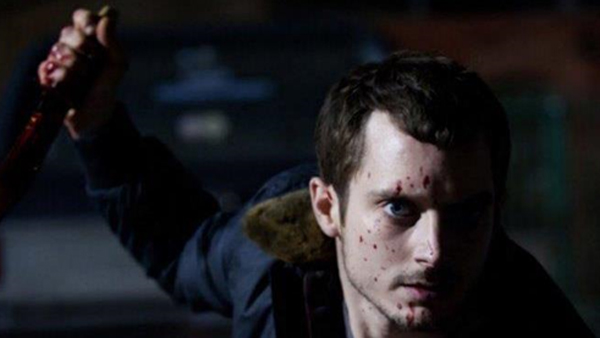 Also unleashed are Travis Oates's powerfully disturbing horror DON'T BLINK, starring Mena Suvari, Tyler Shield's grizzly thriller FINAL GIRL, starring Abigail Breslin and Wes Bentley, the accomplished satirical horror RED LETTER DAY, British found footage chiller THE BORDERLANDS and the gore-packed Halloween anthologies ALL HALLOWS' EVE 1 & 2.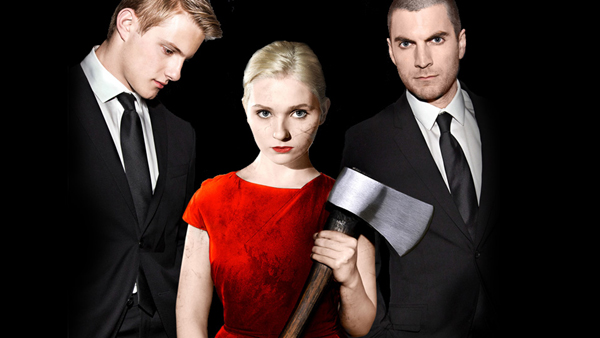 Plus, continuing W4FREE's commitment to represent the horror genre globally, there is Park Chan-Woo's stylishly bloody classic THIRST, New Zealand's brilliant mockumentary horror WHAT WE DO IN THE SHADOWS and the critically-acclaimed Irish-French-Swedish supernatural horror DARK TOUCH.
Chris Sharp, Chairman of W4FREE, said today: "The horror genre continues to be an integral part of the channel's output and today's announcement reinforces the steady output of international titles, ranging from cult classics to the contemporary"
W4FREE, founded by Sharp, a former Chief Operating Officer for Cello Zone and AMC Networks UK, also provides TV drama and crime series, documentaries and Reality TV and can be accessed on all mobile devices and via Apple, Swisscon TV Box and Sky Ticket. It has also recently launched on Netgem TV in the UK and Ireland.
---
Further press enquires:
Clout Communications | info@cloutcom.co.uk