Back to News list
Steve Turney rejoins Power Entertainment as Senior Vice President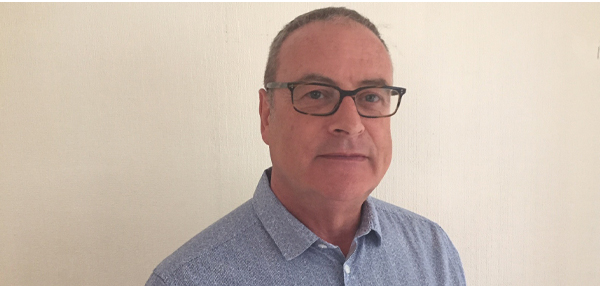 TV industry veteran Steve Turney has teamed up once more with Power Entertainment as Senior VP for Sales & Acquisitions, handling international TV and new media business across EMEA.
Turney, who was formerly Vice President of Sales for the company between 2011 and 2015, said today:
"I'm thrilled to be back at Power and look forward to the challenges ahead. On an acquisitions level I will be seeking to negotiate and represent third party content for international distribution".
Power Entertainment Managing Director Ian Cousins commented:
"We're delighted to have Steve back at Power, this time harnessing his talents in the area of acquisitions as well as Sales. We have a strong vision for the company going forward and Steve will be a vital part of the team".
Turney will be attending MIPCOM 2019.
Steve Turney is a highly experienced senior sales professional specialising in the distribution of content across all media platforms. He has worked for Twentieth Century Fox International Television, Goldcrest Films International, Polygram Television International and Lumiere Pictures.