Back to News list
Exclusive stills revealed as supernatural horror QUAIL HOLLOW enters post-production.
QUAIL HOLLOW, starring Marcia Do Vales (Ibiza Undead, Heretiks), Peyton Wich (Stranger Things, The Darkest Minds) and Thomas Francis Murphy (The Walking Dead, Mindhunter) has just wrapped a haunting shoot in Louisiana.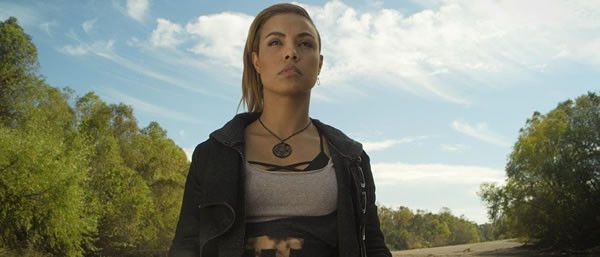 Directed by Spaniard Javier De Prado (making his feature film debut) and produced by UK's Templeheart Films in association with EnMar Productions, the pulse-racing paranormal thriller centres on twin sisters Sunny and Mila (played by Marcia Do Vales) who are born with paranormal powers.
Separated at a young age, Sunny and Mila grow up without further contact. Fifteen years on, Mila receives a cryptic message to help a troubled teenager Charlie (Peyton Wich). She must travel to Quail Hollow, a small town in Louisiana, run by a sinister Chaplain (Thomas Francis Murphy). Once there, she and Charlie attempt to unravel the mystery surrounding the strange circumstances of Sunny's death and uncover a shocking truth about their powers.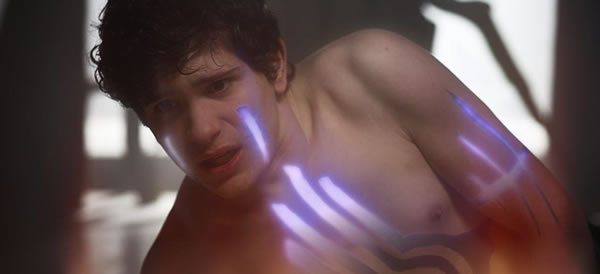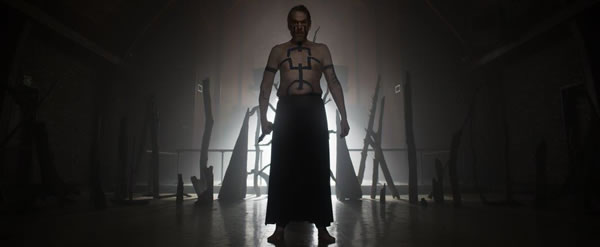 Templeheart's M.D. Lyndon Baldock said today: "These are exciting times for Templeheart Films and our producing partners. Quail Hollow was shot in North America and represents the first of an exciting slate of genre films we have lined up for production Stateside over the next twelve months. These will be announced soon".
QUAIL HOLLOW is produced by Sean O'Regan, exec produced by Lyndon Baldock, & Barry J Minoff, DOP is the award-winning Valentina Caniglia (Pomegranates and Myrrh). Screenplay by Zeb Lamb from an original story by J.R. Wicker. Special effects by Javier De Prado and José María de Luxan.
Press contact:
Greg Day | Clout Communications