Back to News list
May documentary charge on W4Free
FrightFest. Joy Division, Depp & Cumberbatch lead May documentary charge on W4Free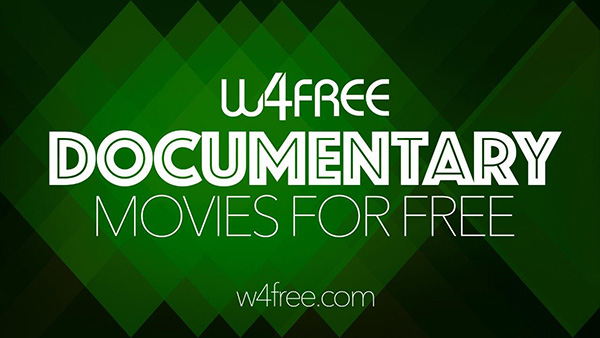 Whether riding the storm with 'The Doors', getting lost with Terry Gilliam, or delving into the UK's biggest horror film fest, W4Free adds an eclectic mix of documentaries this May to its ever-growing slate of films, including WHEN YOU'RE STRANGE, the Johnny Depp narrated story of 'The Doors' and the group's charismatic frontman, Jim Morrison, LOST IN LA MANCHA, which charts the downfall of Terry Gilliam's ill-fated production of Don Quixote and FRIGHTFEST: BENEATH THE DARK HEART OF CINEMA, which delves into the trials and tribulations of four unlikely partners, forging horror history that's been twenty-two years in the making.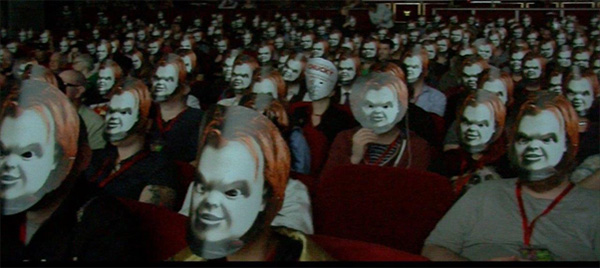 Musical themes continue with Grant Gee's JOY DIVISION, which movingly reveals the rise and fall of one of Britain's most influential rock bands, #NO JOKE, in which musician Andrew Cole embarks on an anti-bullying campaign by revisiting his childhood tormenter, joined in the cause by musicians Ozzy Osbourne and Lemmy, and SOUL BOY, a coming-of age film set amidst the Northern soul scene in 1974.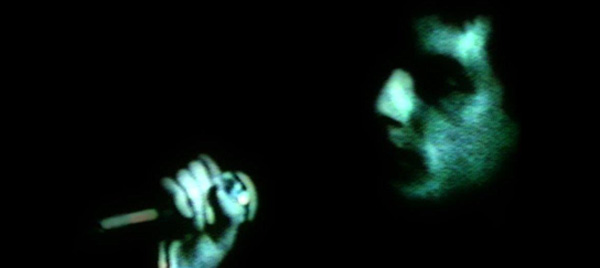 Plus, Benedict Cumberbatch narrates WALK WITH ME, a cinematic and immersive exploration into the world-famous monastery of Zen Buddhist master Thich Nhat Hanh and in QT8, cast members of Quentin Tarantino first eight films, including Tim Roth, Samuel L. Jackson and Christopher Waltz, reminisce on their time and work with the infamous director.
W4Free, the nation's latest film streaming service, which also provides TV series and documentaries, can be accessed on laptops, PCs and via Netgem TV. Later in the year it will be available on all mobile devices and connected TV's.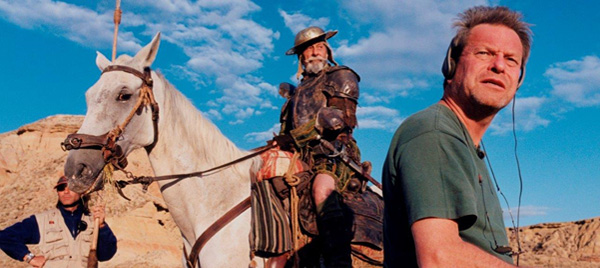 ---
The group behind the service, Philipp Rotermund's Video Solutions AG, provides a range of AVOD and SVOD brands in Europe, including Watch4, available in Germany, Switzerland and Austria with a reach of 10 million people per month.
Further press enquires:
Greg Day | Clout Communications | info@cloutcom.cp.uk
Assets: http://bit.ly/3roP2Fj