Back to News list
Horror Channel February premieres
Film news (UK): Horror Channel February premieres feature zombie action, bloodsucking comedy and Jet-Li heroics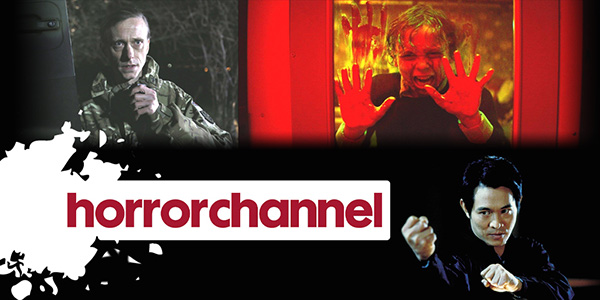 Horror Channel has three thrilling primetime Saturday night channel premieres in February including the UK TV premiere of Chee Keong Cheung's REDCON-1, a British zombie action epic, starring Mark Strange as a Special Forces operative battling a virus outbreak, Plus, there are Channel premieres for EAT LOCALS in which actor Jason Flemying makes his directorial debut with a bloodsucking comedy chiller featuring Mackenzie Crook, Dexter Fletcher and Annette Crosbie, and THE ONE, James Wong's flashy superhero martial arts drama, starring Jet Li and Jason Stratham.
Other highlights for February include the John Carpenter remake of VILLAGE OF THE DAMNED – which stars Christopher Reeves in his last publicly released film before his career-ending injury, I SPIT ON YOUR GRAVE (2010) – Steven R. Monroe's remake of arguably the most notorious title in horror history and the darkly gripping sci-fi thriller SPLICE. There's also the critically-acclaimed MAGGIE, a take on the Zombie genre starring Arnold Schwarzenegger, and Julian Gilbey's harrowing British survival shocker, A LONELY PLACE TO DIE, starring Melissa George and Ed Speelers.
---
 Full film details in transmission order:
 SATURDAY NIGHT PREMIERES
 Saturday 6 February @ 21:00 – EAT LOCALS (2017) *Channel Premiere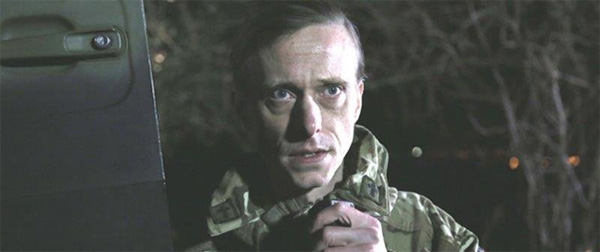 In a quiet countryside farmhouse, Britain's vampires gather together for their once-every-fifty-years meeting. Others will be joining them too, including a detachment of Special Forces vampire killers, led by Larousse (Mackenzie Crook), who have bitten off more than they can chew. This is certainly going to be a night to remember…and for some of them it will be their last.
Saturday 13 February @ 21:00 – THE ONE (2001) *Channel Premiere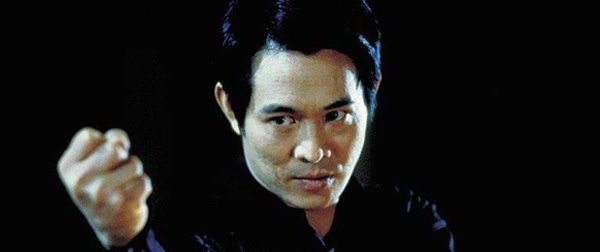 A rogue Multiverse agent (Jet Li) goes on a manhunt for alternate versions of himself, getting stronger with each kill. Only the last version of himself, an LASD cop, can stop his crusade before he becomes "The One".
Saturday 20 February @ 22:40 – REDCON-1 (2018) *UK TV Premiere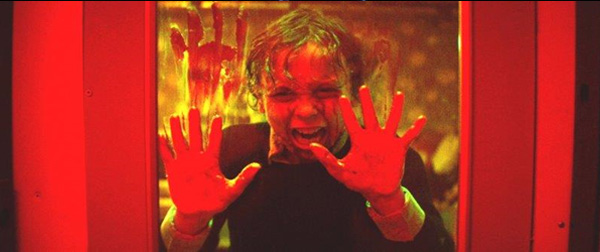 After a zombie apocalypse spreads from a London prison, the UK is brought to its knees. The spread of the virus is temporarily contained but, without a cure, it's only a matter of time before it breaks its boundaries, and the biggest problem of all… any zombies with combat skills are now enhanced. A squad of Special Forces soldiers is sent on a suicide mission to save humanity against ever-rising odds.
---
OTHER FILM HIGHLIGHTS
Wednesday 3 February @ 22:55 – I SPIT ON YOUR GRAVE (2010)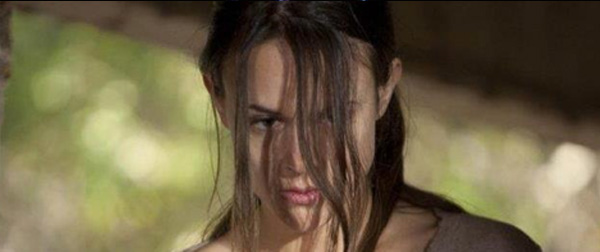 When writer Jennifer Hills (Sarah Butler) retreats to a charming cabin in the woods to start her next book, her presence in the small town attracts unwanted redneck attention. Intending to teach the city girl a lesson, they break into her cabin to scare her. However, what starts out as terrifying acts of humiliation uncontrollably escalates into a night of abusive assault. But against all odds Jennifer survives her ordeal and intends to turn the tables on her tormentors…
Sunday 14 February @ 21:00 – VILLAGE OF THE DAMNED (1995)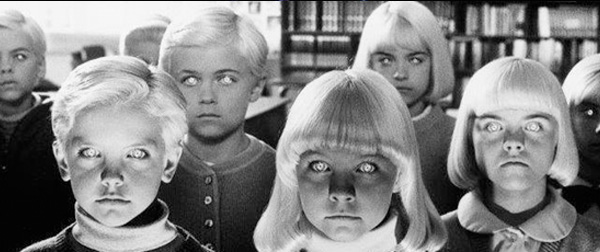 A strange mist overcomes an idyllic coastal town, causing ten local women to become mysteriously pregnant. Soon, these women give birth to albino children who turn out to be mind-controlling demons. The town doctor (Christopher Reeve) is the only one capable of destroying this other worldly force…
Thursday 18 February @ 21:00 – SPLICE (2010)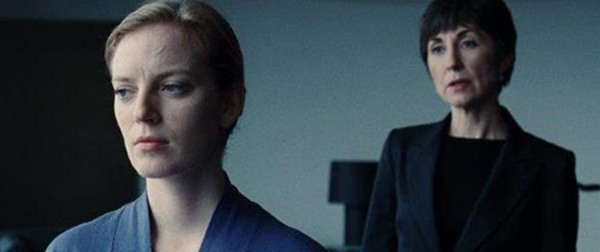 Clive (Adrian Brody) and Elsa (Sarah Polley) are brilliant and ambitious scientists. The new animal species they have engineered have made them rebel superstars of the scientific world. In secret, they introduce human DNA into the experiment. The result is something that is greater than the sum of its parts: a female animal-human hybrid that may be a step up on the evolutionary ladder – and a step too far…
Sunday 21 February @ 21:00 – MAGGIE (2015)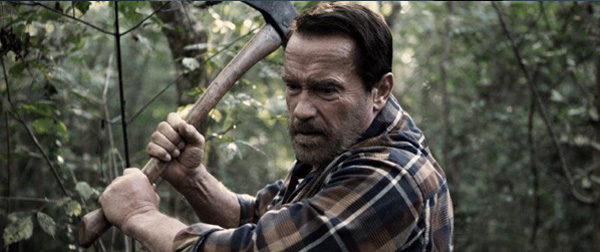 As the world narrowly recovers from a near apocalyptic virus, an infected teenage girl (Abigail Breslin) with only a precious few weeks to live must find the strength and bravery to face her fleeting mortality as her father (Arnold Schwarzenegger) struggles helplessly to protect her from the frightened town, and keep the family together.
Friday 26 February @ 21:00 – A LONELY PLACE TO DIE (2011)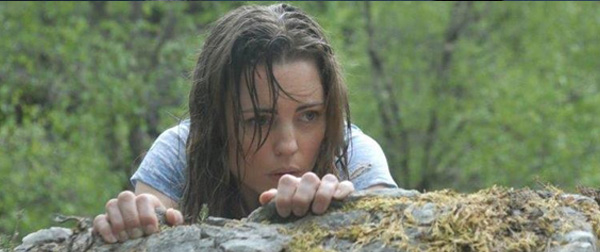 Five mountaineers are climbing in the Scottish Highlands when they stumble across an air pipe sticking out of the forest ground emitting panicked cries from a small girl who speaks Serbian. Who buried her in the earth chamber? Why? The horrifying answers to all those questions will take the quintet to the death-defying Devil's Drop. And in the deadliest game of cat-and-mouse, predator becomes prey and vice versa in this top-flight terroriser laced with pulse-pounding thrills.
---
Website: http://www.horrorchannel.co.uk/
Facebook: https://www.facebook.com/horrorchannel
Twitter: https://twitter.com/horror_channel