Back to News list
Home invasion zombie thriller HOBBES HOUSE set to shoot from February 17, 2019
Home invasion zombie thriller HOBBES HOUSE set to shoot from February 17, 2019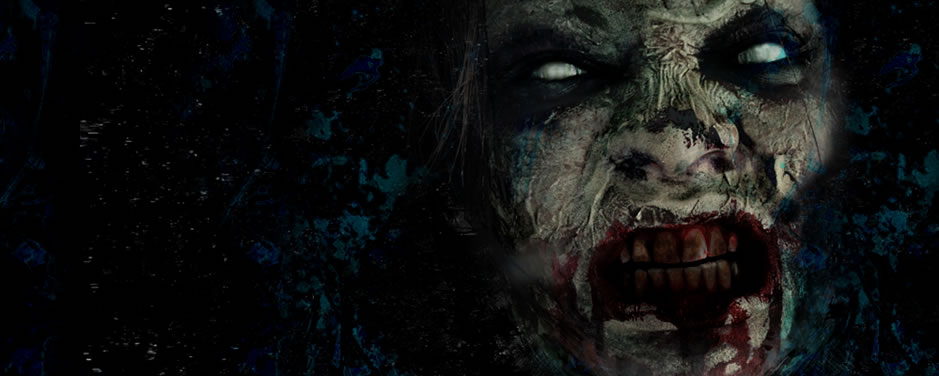 Zombie Project Ltd has joined forces with producer / director Juliane Block (8 Remains, 3 Lives) on a Brit Indie zombie action thriller, HOBBES HOUSE.
Starring Mhairi Calvey (Abduct, Eden Grey), Kevin Leslie (Rise & Fall of the Krays), Makenna Guyler (King of Crime) and Waleed Elgadi (A Hologram for a King), the three-week shoot commences Feb 17 in locations around Bristol, UK.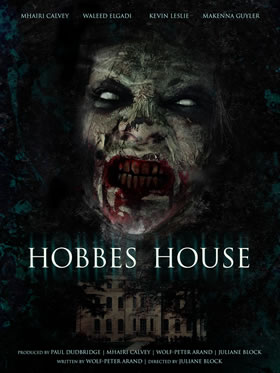 Synopsis
When down-on-her-luck Jane Dormant (Mhairi Calvey) learns about the death of her Grandmother, she travels to a remote estate to attend the reading of the will. She's expecting a life-saving inheritance, but the trouble is, so is Jennifer (Makenna Guyler), her estranged and more successful half-sister, who has arrived with her lover Nigel Thatcher (Kevin Leslie) in tow. But when a storm cuts the estate off from the outside world, the brewing family tensions have to be put to one side when a horde of blood-thirsty zombies invade. And it's not the money they're after…
Writer and director Juliane Block said today: "I started my film career in 1999 with Zombie make-up. I'm so thrilled, now, after 20 years to return to my roots, and to shoot an entire feature on British soil, one of the greatest countries for Indie horror films!"
HOBBES HOUSE is produced by Juliane Block, Mhairi Calvey, Paul Dudbridge, Wolf-Peter Arand and exec produced by Malcom Winter and Monika Gergelova.
Jodie Gibson (Kill Kane, Valley of the Demon), heads up the SFX make-up team.