Back to News list
Film news (UK): Horror Channel reveals slate of UK TV premieres for September
Tom Paton's sci-fi action thriller G-LOC is amongst three films receiving their UK TV premieres on Horror Channel this September. G-LOC, which deals with the increasingly topical issue of space migration, stars Stephen Moyer, Casper Van Dien, Tala Gouveia and John Rhys-Davies.
Another UK-produced movie receiving it's UK TV premieres is disturbing haunted house thriller, THE HAUNTED, starring Sophie Stevens (The Black Prince), Kirstie Steele (Waterloo Road, Glasgow Girls) and Nick Bayly (Goodnight Sweetheart, Emmerdale). The third is THE LAST HOUSE. which stars I Spit On Your Grave's Camille Keaton, who is back and out for revenge again – this time against a trio of home invaders.
There are also two Channel premieres – Adam Robitel's THE TAKING, a smart and clever found footage film that uses the tropes of the subgenre to examine mental illness, and Brian O'Malley's inventive and trippy LET US PREY, which stars Liam Cunningham and Pollyanna McIntosh,
Full film details in transmission order:
Saturday 4 September @ 21:00 – THE HAUNTED (2018) *UK TV Premiere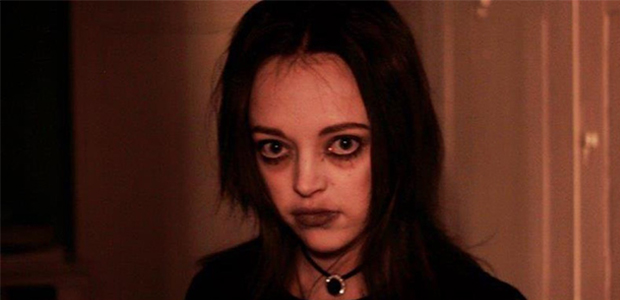 Employed as a night-nurse for the ailing Mr Cunningham, young carer, Emma, arrives at a rambling, isolated house in the English countryside for her first shift, expecting an uneventful evening ahead. But once inside the house, and left alone with her silent, new patient, Emma is forced to confront the dark secrets which lie buried…secrets that drive her towards an appalling revelation.
Saturday 11 September @ 21:00 – THE LAST HOUSE (2019) *UK TV Premiere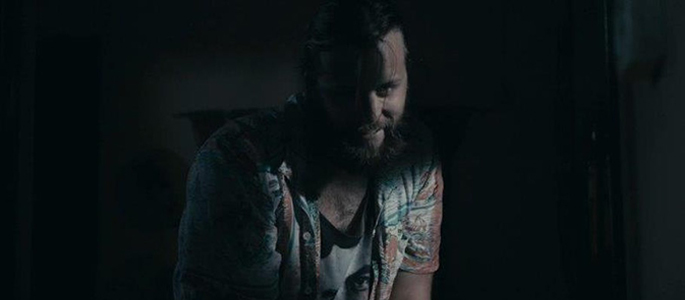 When a small-town widow is grieving in isolation, she receives a deadly ultimatum from the privileged sons of a local land developer to sell her beloved property. With 24 hours to decide and her pleas to the town's corrupt sheriff falling on deaf ears, she realises she must take matters into her own hands.
Friday 17 September @ 21:00 – G-LOC (2020) *UK TV Premiere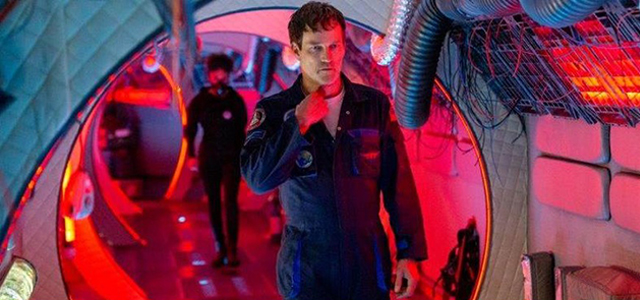 In the struggle to leave a dying Earth and relocate to the newer solar system, Bran Marshall finds himself at odds on an enemy ship with no one but his trusty AI. He soon finds that the fight for a better world may not be on the planet he's headed to but on the small unwitting supply ship.
Sunday 18 September @ 21:00 – THE TAKING (2014) *Channel Premiere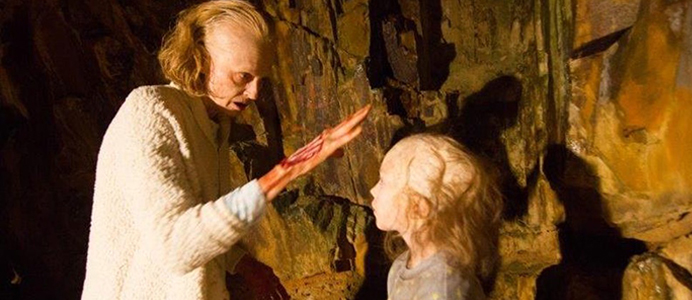 Mia, Gavin, and Luis arrange to create a documentary about Deborah, an elderly woman suffering from Alzhei
mer's disease. Deborah is reluctant to be filmed, but agrees to the project after her daughter Sarah reminds her that they need the money to keep the house from being repossessed. Mia starts to record the daily lives of Deborah and her daughter Sarah, but as the days progress, strange things happen, and it becomes apparent something has taken control of Deborah.
Saturday 25 September @ 22:45 – LET US PREY (2014) *Channel Premiere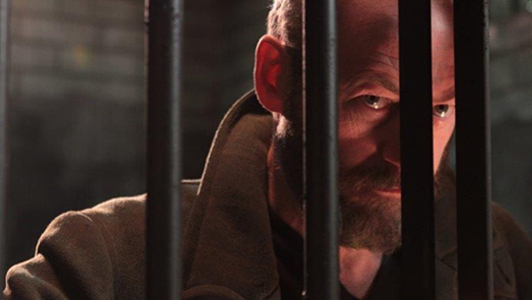 Rachel, a rookie cop, is about to begin her first nightshift in a neglected police station in a Scottish, backwater town. The kind of place where the tide has gone out and stranded a motley bunch of the aimless, the forgotten and the bitter-and-twisted who From his basement dungeon a charismatic loner begins to take over the minds of his fellow inmates and those of the police officers. He influences them to bend to his evil will and their latent inner demons explode in a blood-soaked night of mayhem.
Website: http://www.horrorchannel.co.uk/
Facebook: https://www.facebook.com/horrorchannel
Twitter: https://twitter.com/horror_channel