Back to News list
Film News (UK): Horror Channel June 2021

The Soska Sisters & Alexis Kendra bring female fear factor to Horror Channel in June.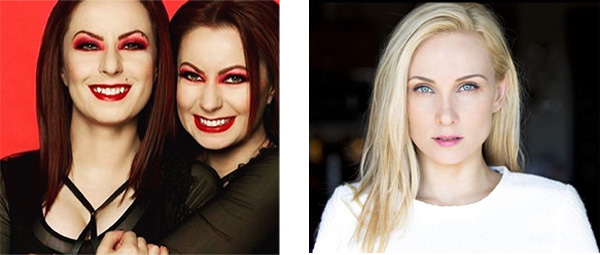 This month, Horror Channel highlights the work of female genre talent with the Channel premieres of RABID, the Soska Sisters visceral remake of David Cronenberg's body horror classic and THE CLEANING LADY, written by and starring Alexis Kendra (Goddess of Love), who also produced the much acclaimed twisted psychological chiller.
---
Transmission details:
Saturday 12 June @ 21:00 – RABID (2019) *Channel Premiere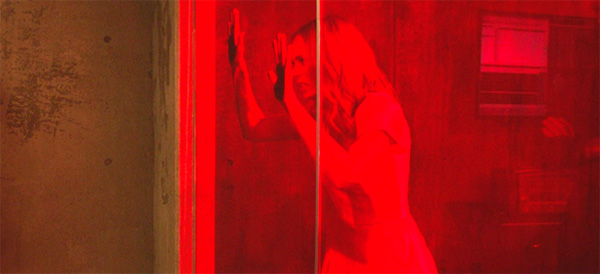 Synopsis: What happens when you realise to achieve your dreams you have to live a nightmare? Rose (Laura Vandervoort) wants to become a famous designer in the fashion world, but a terrible accident leaves her scarred beyond recognition. Undergoing a radical untested stem cell treatment, wallflower Rose turns into the belle of the ball and starts to realise her ambitions. But everything in life comes at a price and Rose's new found perfection is no exception as she unwittingly sets off a bloody spiral of contagion.
This hugely welcomed remake of David Cronenberg's body horror classic from AMERICAN MARY directors, The Soska Sisters, received its World Premiere at FrightFest 2019 before being released worldwide. They are the first filmmakers to re-imagine one of Cronenberg's films and the fellow Canadian was very impressed with the results.
Saturday 26 June @ 22:50 – THE CLEANING LADY (2018) *Channel Premiere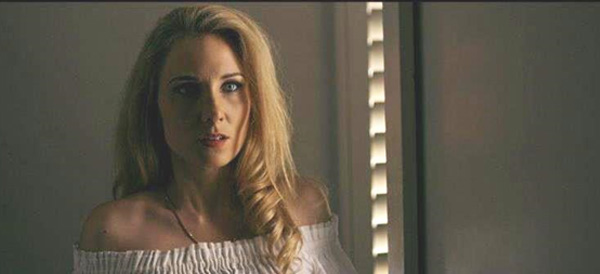 Synopsis: As a means to distract herself from an affair with a married man, love-addicted beautician Alice (Alexis Kendra) befriends her soft-spoken, reclusive cleaning lady Shelley (Rachel Alig), facially scarred by burns from a traumatic childhood incident. Soon everyone caught in Alice's infidelity trap learns to their dread that Shelley's scars run much deeper than they ever suspected.
Based on a short film of the same name, Alexis originally wrote the role of Shelly for herself to reprise, but she and director Jon Knautz felt that Rachel Alig was so perfect for the role, that she switched to the role of Alice instead. This is the second time Kendra and Knautz have teamed up, following the success of THE GODDESS OF LOVE.
---
Website: http://www.horrorchannel.co.uk/
Facebook: https://www.facebook.com/horrorchannel
Twitter: https://twitter.com/horror_channel