Back to News list
Film news: Federico Zampaglione's THE WELL to receive World premiere at Sitges Film Festival
New images reveal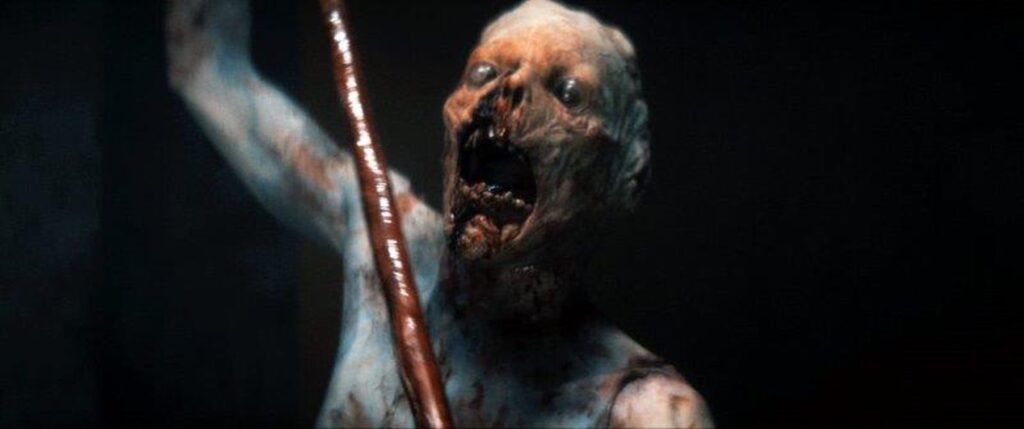 Federico Zampaglione's latest film, graphic supernatural horror, THE WELL is to receive its World Premiere at Sitges Film Festival 2023.  It will screen on Friday 6 October, as part of the 'Midnight X-treme' strand.
THE WELL stars Lauren LaVera, (Terrifier 2), as Lisa Gray, a budding art restorer, who travels to a small Italian village to bring a medieval painting back to its former glory. Little does she know she is placing her life in danger from an evil curse and a monster born of myth and brutal pain.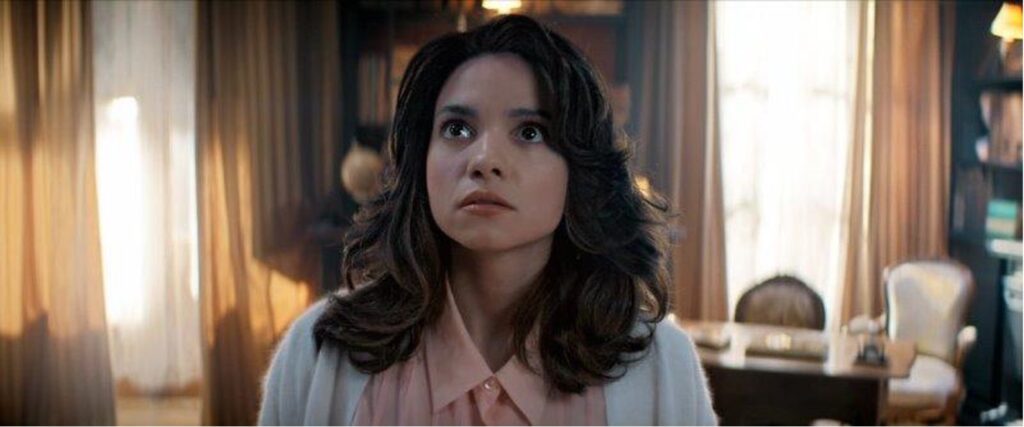 Starring alongside Lauren LaVera is Claudia Gerini (Diabolik, Love and Bullets, John Wick: Chapter 2), Giovanni Lombardo Radice (City of the Living Dead), Taylor Zaudtke (Sadistic Intentions), Linda Zampaglione (Time Is Up), Jonathan Dylan King (From Scratch), Lorenzo Renzi (Romanzo Criminale), Gianluigi Calvani (The New Pope), Yassine Fadel (FBI: International), Melanie Gaydos, Stefano Martinelli and newcomer Courage Oviawe.
Zampaglione commented: "I'm more than thrilled to have the world premiere of The Well in Sitges, a festival that I truly love. Being part of the Midnight X-treme section is very exciting and it' s the perfect home for my new movie … since THE WELL  is actually very, very extreme ! Get ready companeros!"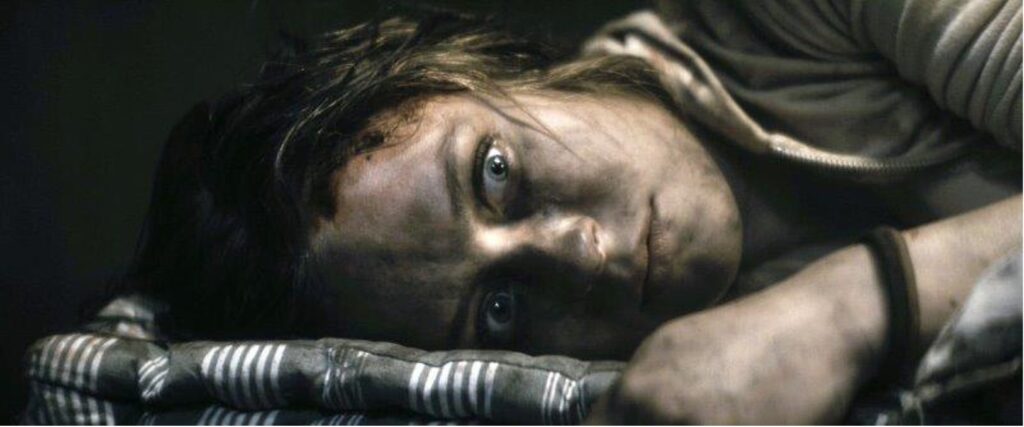 THE WELL is an Iperuranio Film production, directed by Federico Zampaglione (Shadow, Tulpa: Demon of Desire, Morrison), written by Federico Zampaglione and Stefano Masi, and produced by Stefano Masi. DoP: Andrea Arnone, SFX: Carlo Diamantini, Costume Design: Antonella Balsamo, Make up: Federica Puglielli, Set Designer: Blazej Wasiak.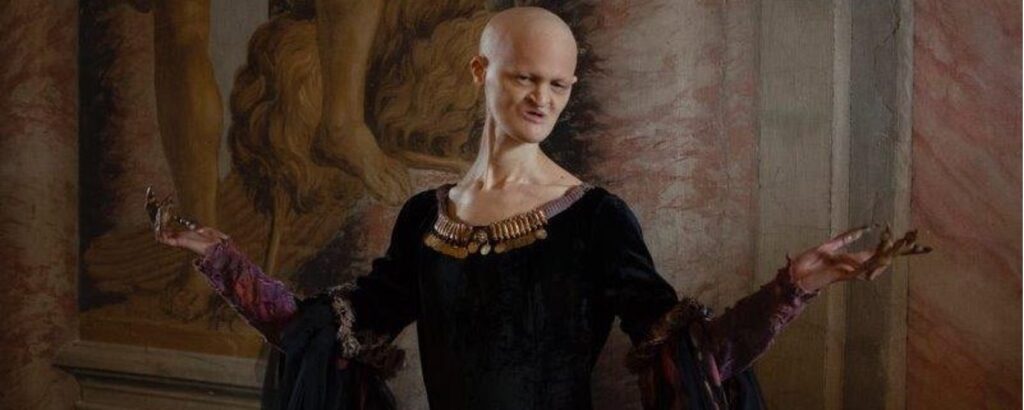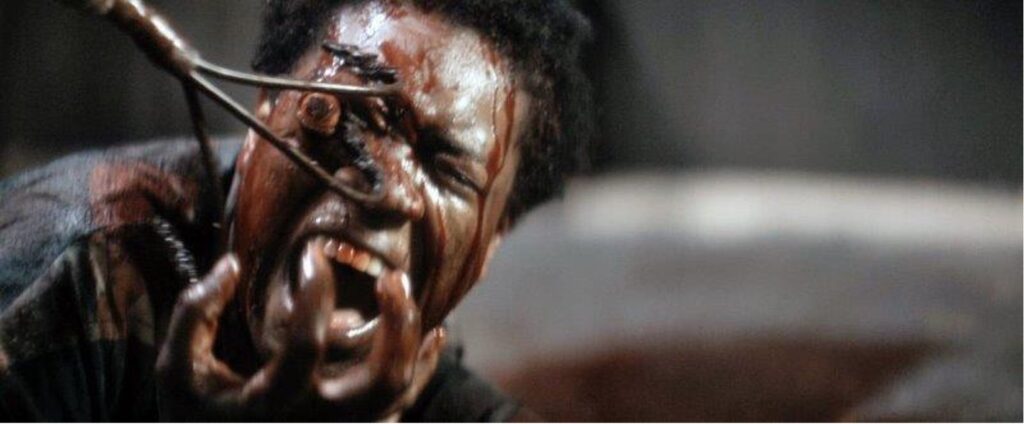 Social Media:
Instagram: @thewell_movie.
Facebook: The Well movie.
X: @Thewell_movie.
Tik Tok: @thewell_movie.
Greg Day | Clout Communications Ltd | cloutpr@gmail.con | @cloutcomcouk
Sales Agent: Julian Richards | Jinga Films | jr@jingafilms.com