Back to News list
w4free global indie movies for March 2021
W4Free, the UK's fastest growing AVOD platform, announces raft of global Indie movies for March 2021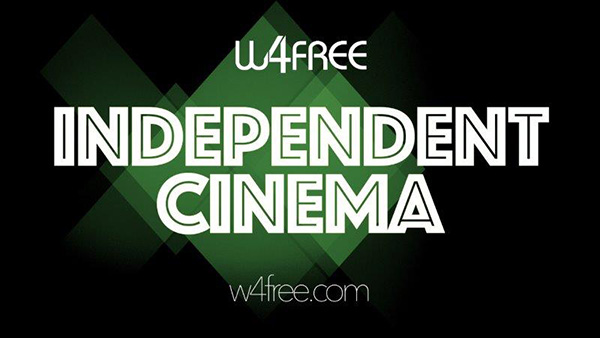 Simon Rumley's award-winning horror thriller FASHIONISTA, Thomas Vinterberg's ground breaking Dogma drama FESTEN, Roger Avary's searing black comedy adaptation of the Brett Easton Ellis book, THE RULES OF ATTRACTION, Kornél Mundruczó's harrowing, critically acclaimed 2014 Cannes Festival hit WHITE GOD and Steve Buscemi's fire-cracking INTERVIEW, starring Buscemi and Sienna Miller, head up a stellar choice of international indie films now available to view on W4free.com, the UK's fast-growing AVOD streaming platform.

Other premium titles include, Mia Hansen-Løve's stylish EDEN, Lucile Hadžihalilović's enigmatic French horror-thriller EVOLUTION, Danish director Ole Christian Madsen's superb WW2 drama  FLAME & CITRON, Julio Meden's tear-jerking MA MA, starring Penelope Cruz, and Greek director Alexandros Avranas's hard-hitting MISS VIOLENCE, his Venice award-winning study of domestic abuse.
Also, to celebrate International Woman's Day on 8th March, there is a premiere for Lori Petty's powerful drama female-driven BEHIND CLOSED DOORS, starring Jennifer Lawrence, Chloë Grace Moretz and Selma Blair. Plus there is a special presentation on Mother's Day (14th March) for David Mirkin's delightful Rom-com HEARTBREAKERS, in which Sigourney Weaver and Jennifer Love Hewitt are in brilliant form.

The entertainment service, which also provides TV series and documentaries, can be accessed on Laptop, PCs and Netgem TV with launches on all mobile devices and connected TV's coming in 2021.
The group behind the service, Philipp Rotermund's Video Solutions AG, provides a range of AVOD and SVOD brands in Europe, including Watch4, available in Germany, Switzerland and Austria with a reach of 10 million people per month.

---
Further press enquires:
Greg Day | Clout Communications | info@cloutcom.cp.uk
Assets: http://bit.ly/3roP2Fj