Back to News list
UK premieres provide summer chills on Horror Channel in July
Saturday nights on Horror Channel in July sees the UK TV premieres of Casey La Scala's disaster shocker THE REMAINING, based on the Book of Revelations; Mark Young's contagious chiller FERAL; Robbie Pickering's comedy horror FREAKS OF NATURE and Nils Taylor's fearsome female thriller QUARRIES.
Full film details:
Sat 6 Feb @ 21:00 – THE REMAINING (2014) *UK TV Premiere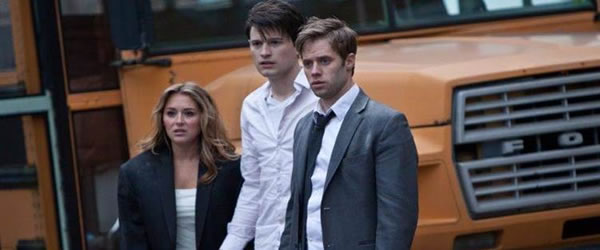 A group of close friends gathers for a wedding, but the celebration is shattered by a series of cataclysmic events and enemies foretold by apocalyptic biblical prophecies. The survivors face a horrifying, uncertain future as they scramble for safety, but as their world collapses around them in chaos and terror, will they choose real life through faith, or just try to survive?
Sat 13 July @ 21:00 – FERAL (2017) – *UK TV Premiere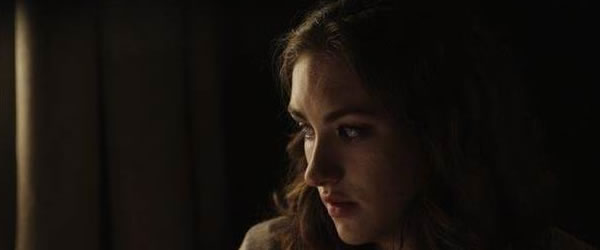 A wild animal attacks six medical students on a weekend hike in the woods. One by one, they become infected with a "feral disease", turning them into rabid, bloodthirsty creatures, and the vacation becomes a nightmare as they fight to survive each other.
Sat 20 July @ 21:00 – FREAKS OF NATURE (2015) * Channel Premiere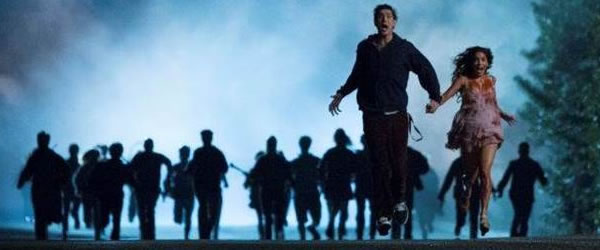 Welcome to Dillford, where, three days ago, everything was peaceful and business as usual: the vampires were at the top of the social order, the zombies were at the bottom, and the humans were getting along in the middle. But this delicate balance is ripped apart when the alien apocalypse arrives. Now it's humans vs. vampires vs. zombies in all-out, blood-sucking, brain-eating, vamp-staking mortal combat.
Sat 27 July @ 21:00 – QUARRIES (2016) *UK TV Premiere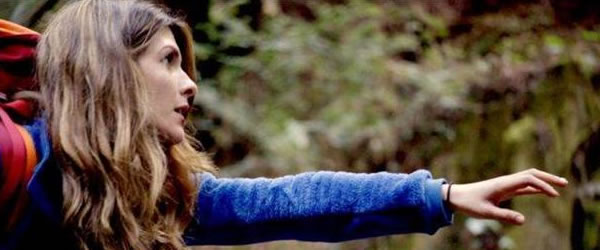 In order to escape her abusive boyfriend, Kat joins a wilderness expedition with a group of women, all of whom are struggling against the uncertainty of life. But what was supposed to be an opportunity for personal discovery quickly becomes a fight for survival when they are viciously stalked by a pack of predators. They are forced to uncover the strength even they didn't know they possessed
Horror Channel: Be Afraid
TV: Sky 317 / Virgin 149 / Freeview 70 / Freesat 138
Website: http://www.horrorchannel.co.uk/
Facebook: https://www.facebook.com/horrorchannel
Twitter: https://twitter.com/horror_channel