Back to News list
Horror Channel highlights August 2020
Horror Channel highlights six summer weekend shockers in its August premiere line-up
August is a wicked month on Horror Channel, as the UK's most popular small-screen destination for genre fans presents six summer weekend shockers, five FrightFest hits including the UK TV premieres of Julian Richards; REBORN, a Carrie for the Z Generation, starring horror icon Barbara Crampton, Jordan Barker's WITCHES IN THE WOODS, an unrelenting assault of pure terror, Alistair Legrand's highly unusual genre-blending chiller, THE DIABOLICAL and Milan Todorovic's sharp-teethed, seductive KILLER MERMAIDS. All these films received FrightFest premiere screenings.
There is also a channel premiere for another FrightFest title, THE WINDMILL MASSACRE, where Friday The 13th goes Amicus in the Dutch countryside. Plus the mind-bending, twisty thriller IDENTITY gets a first showing on the channel.
Full film details in transmission order:
Saturday 1st August @ 23:15 – THE WINDMILL MASSACRE (2016) *Channel Premiere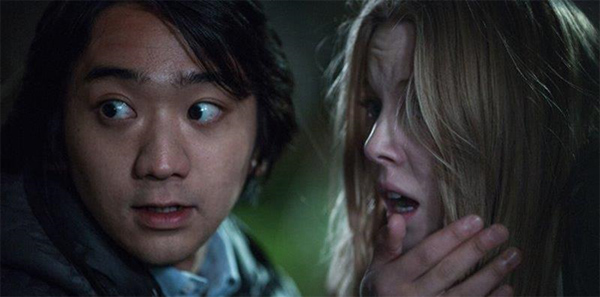 A coach party of tourists embark on a tour of Holland's windmills. When the bus breaks down, the strangers are forced to seek shelter in a disused barn beside a sinister windmill where, legend has it, a Devil-worshipping miller once ground the bones of locals instead of grain. As members of the group start disappearing, secrets are revealed that seem to mark them all for doom.
Saturday 8 August @ 21:00 – KILLER MERMAIDS (2014) *UK TV Premiere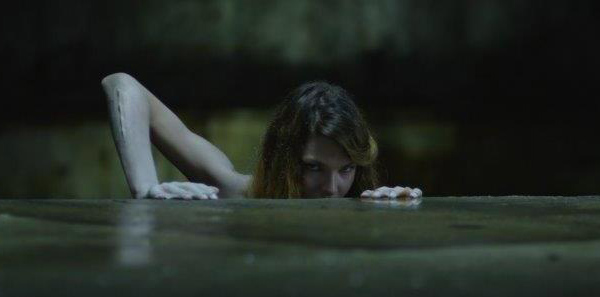 Kelly (Kristine Klebe) and Lucy (Natalie Burn), are on vacation in Montenegro with a group of friends. They decide to visit an abandoned military fortress on the remote island of Mamula. But what they discover there goes beyond all frightening insanity. For it's the home of a Siren, a mermaid creature of Greek myth, lying in wait to lure men to their death with her enchanting beauty, entrancing song and razor-sharp teeth.
Saturday 15 August @ 21:00 – THE DIABOLICAL (2015) *UK TV Premiere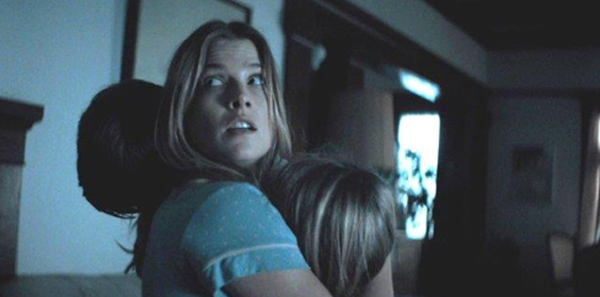 Single mother Madison and her two children keep being awoken nightly by an increasingly strange and intense presence. Seeking help from her scientist boyfriend, they embark on a hunt to destroy the violent spirit that paranormal experts are too scared to take on. But what is Project Echo and why does that past experiment seem to be impacting on their frightening present?
Saturday 22 August @ 21:00 – REBORN (2018) *UK TV Premiere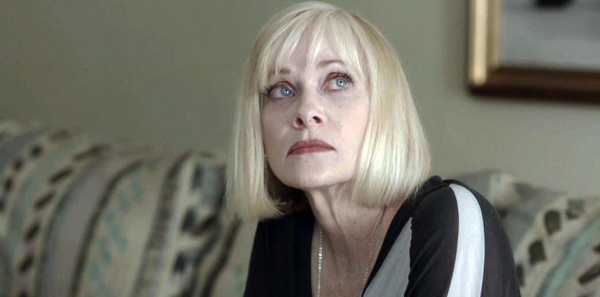 A stillborn baby girl is abducted by a deranged morgue attendant and brought back to life by electro-kinetic power. On her sixteenth birthday, traumatised Tess (Kayleigh Gilbert) escapes captivity and sets out to find her birth mother (played by Barbara Crampton), leaving a trail of horrifying violent destruction and chilling chaos behind her.
Saturday 29 August @ 21:00 – WITCHES IN THE WOODS (2019) *UK TV Premiere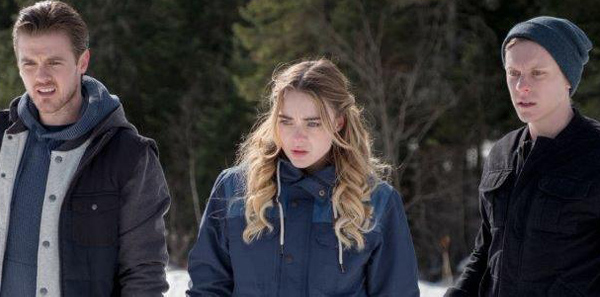 A group of students head off for a snowboarding adventure on an untouched piece of land. When their SUV mysteriously stalls in a brutal snowstorm they are not only faced with the reality of freezing to death but a fate even more horrifying. For they have become stranded in Stoughton Valley, home of some Witch Trials even more horrendous than Salem, and are being hunted by a supernatural creature determined to keep them there.
Sunday 30 August @ 21:00 – IDENTITY (2003) *Channel Premiere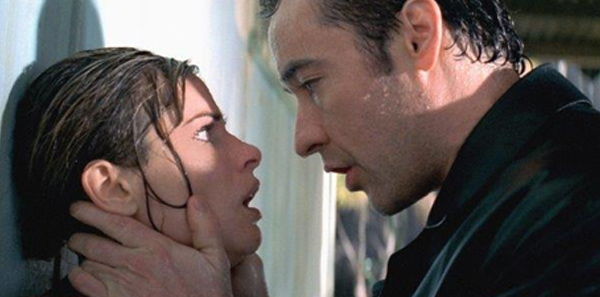 Ten strangers with secrets are brought together in a savage rainstorm – among them a limo driver (John Cusack), an '80s TV star (Rebecca De Mornay) and a cop (Ray Liotta) who is transporting a killer. They all take shelter at a desolate motel but relief is quickly replaced with fear as the ten travellers begin to die, one by one. They soon realise that, if they are to survive, they'll have to uncover the secret that has brought them all together.
Website: http://www.horrorchannel.co.uk/
Facebook: https://www.facebook.com/horrorchannel
Twitter: https://twitter.com/horror_channel