Back to Client list
Michael Vine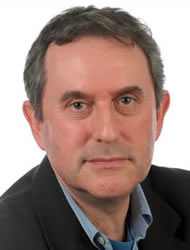 Michael Vine is a producer and talent agent who owns Michael Vine Associates and Vaudeville Productions.
He was co-founder of TV production company Objective Productions, with Andrew O'Connor.
Michael produced his first feature film, the horror western, BLOOD MOON and productions for 2016 onwards include DERREN BROWN: MIRACLE and a raft of TV and film projects to be announced.